Сокращайте расходы и время на привычные рабочие процессы за счет внедрения научного подхода и инновационных решений.
Заказать услугу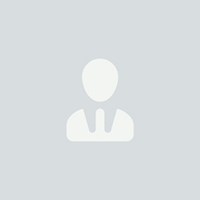 Асель Естенова
Менеджер по тренингам
+7 771 775 53 73
training@csd-center.kz
Subscribe to the latest publications from our specialists
Our experts are the authors of various scientific papers and publications. Subscribe to the newsletter and read new materials.