Services
CSD Center provides a wide range of services in the environmental field.
High qualification of specialists allows solving tasks set by clients in a timely manner and with proper quality.
Our clients note the high efficiency and quality of the services provided.
To order services
Позвоните нам или заполните форму и мы свяжемся с вами.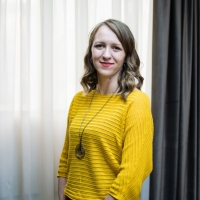 Assel Yestenova
Trainings manager
+7 771 775 53 73
training@csd-center.kz