Вебинар является вводным курсом к планируемому тренингу, который состоится 19-22 февраля 2019 г. в г Астана.
7 февраля 2019, 15-00 UTC +6
Register for a webinar
Позвоните нам или заполните форму и мы свяжемся с вами.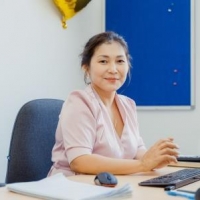 Assel Yestenova
Trainings manager
+7 771 775 53 73
training@csd-center.kz
Subscribe to the latest publications from our specialists
Our experts are the authors of various scientific papers and publications. Subscribe to the newsletter and read new materials.