Reduce costs and time for well-known operating processes through the introduction of a scientific approach and innovative solutions.
To order services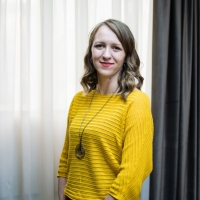 Assel Yestenova
Trainings manager
+7 771 775 53 73
training@csd-center.kz
Subscribe to the latest publications from our specialists
Our experts are the authors of various scientific papers and publications. Subscribe to the newsletter and read new materials.